The Star Wars series has a truly vast number of characters, having started all the way back in 1977 and now expanding to several TV shows and movies. Still, fans have voted on Ranker to pick the heroes and villains that they've become attached to more than any of the rest.
Darth Vader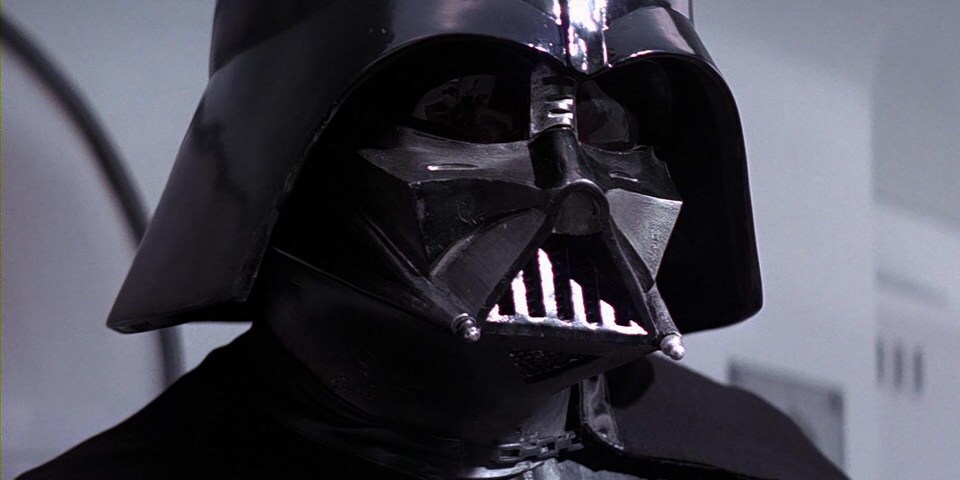 There really couldn't have been a bigger fan favorite than Darth Vader, who's the poster figure for the tragic villain archetype. The prequel trilogy looked into his past as Anakin Skywalker while the original series detailed his servitude to Palpatine that was dissipated by the love for his son.
Of course, there's the fact that Darth Vader is simply too cool to ignore, filling up highlight reels with his use of the Force and the massacre of rebel forces with his lightsaber proficiency. Mainly, it's following his life from start to finish and witnessing his arc of redemption that stands as evidence of Vader's role as a perfectly written character.
2. Yoda
The wise Jedi master is famous for the way he speaks and the manner with which he absolutely owns anyone who challenges him in duels. Yoda's wisdom has proved instrumental in conveying to viewers what the Force is all about and what a true hero is supposed to be like.
He's seen as the fans' safe place, as followers of the series know that Yoda's presence will make things right. Yoda can be equally funny as he is intimidating, which enables the character to fit into any kind of situation, be it a big-time conflict or in light-hearted material.
3. Obi-Wan Kenobi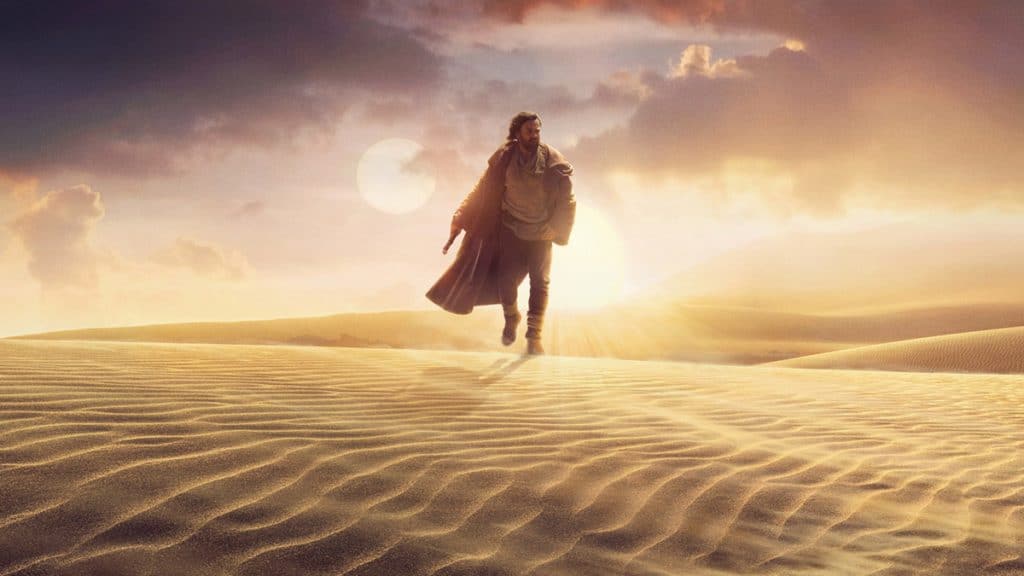 Perhaps responsible for the most memes to come out from Star Wars, Obi-Wan is nevertheless a comforting presence for fans. His calm demeanor makes him a splendid father figure and mentor to Luke and Anakin, while his own arc from a young Padawan to Jedi master was beautifully detailed.
Obi-Wan's skills with the lightsaber remain the best use of the weapon, with the younger version's battles always worth a watch. He had superb chemistry with both Luke and Anakin that defined both the prequel and original trilogies, and it helps that portrayals by Alec Guinness and Ewan McGregor did the character full justice.
4. Luke Skywalker
The original hero of the series remains held in high esteem nearly five decades after he first showed up. Luke was the audience surrogate into the Star Wars universe, going from a naive boy on Tatooine into a bona fide Jedi who became a legendary master of the Force.
Audiences loved following Luke's adventures across the galaxy as he fought with his father, both to preserve the resistance's efforts and to redeem Darth Vader. Luke is the perennial hero that Star Wars fans largely see as the face of the franchise. With a decorated history, he continues to show up across the series' chronology.
5. Ahsoka Tano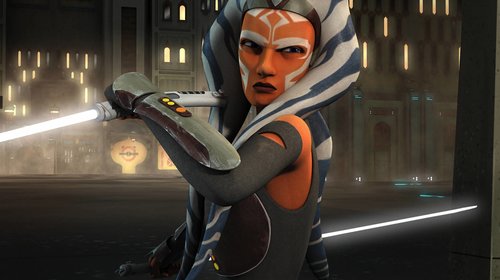 It's almost unheard of for a movie that was largely negatively received to bring out a character so loved. Ahsoka debuted in Star Wars: The Clone Wars, becoming perhaps the one good thing to come out of that movie, being Anakin Skywalker's contrasting apprentice who captured fans' interest.
Ahsoka's popularity proved such that she was adapted into live-action, now appearing regularly on Disney+ shows with a self-titled series to follow.
Ahsoka's complex personality and inner conflicts are what continue to be appealing, with just about every interaction she's had with other characters proving to be memorable.
READ MORE: